XMWorld is a group of companies with a vision:
to build anew for an improved more liveable future.



We create projects and products with technology at their core,
and a constant eye on the user.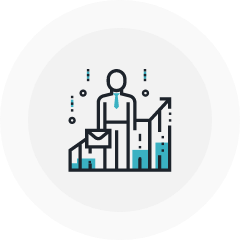 We enjoy investing our energy on innovative projects and enterprises.
With a clear knowledge of our destination, we are always experimenting with new ways to reach our goal. We believe that trusting ambitious ideas is the best way to grow.
Here's where you can find us.

Via A. Ferrero, 9
35133 – Padova | Italy
Email info@infiniteplay.com
Phone +39 049 706344
Fax +39 049 703491

# B702, 7th Floor, Block B
Dubai Silicon Oasis HQ Building
Dubai Silicon Oasis, Dubai
Emirati Arabi
Email bvipin@infiniteplay.com
Email sujeeth.ct@infiniteplay.com
Phone +971 4 3712715 / 16

16 Jalan Kilang Timor #07-04
Singapore 159308
Email info@yem-int.com
Phone +65 98008051