Shared assets and values for a group of companies with differing business objectives
but a unique goal: to build a technological tomorrow on a human scale.



The latest generation of

Smart Video Door Phones

.
We create intelligent video door entry systems that combine exclusive design with technologically advanced performance. Our systems are integrated in home automation management projects and in surveillance and security systems of companies. We want our customers to have a sense of serenity and safety, always.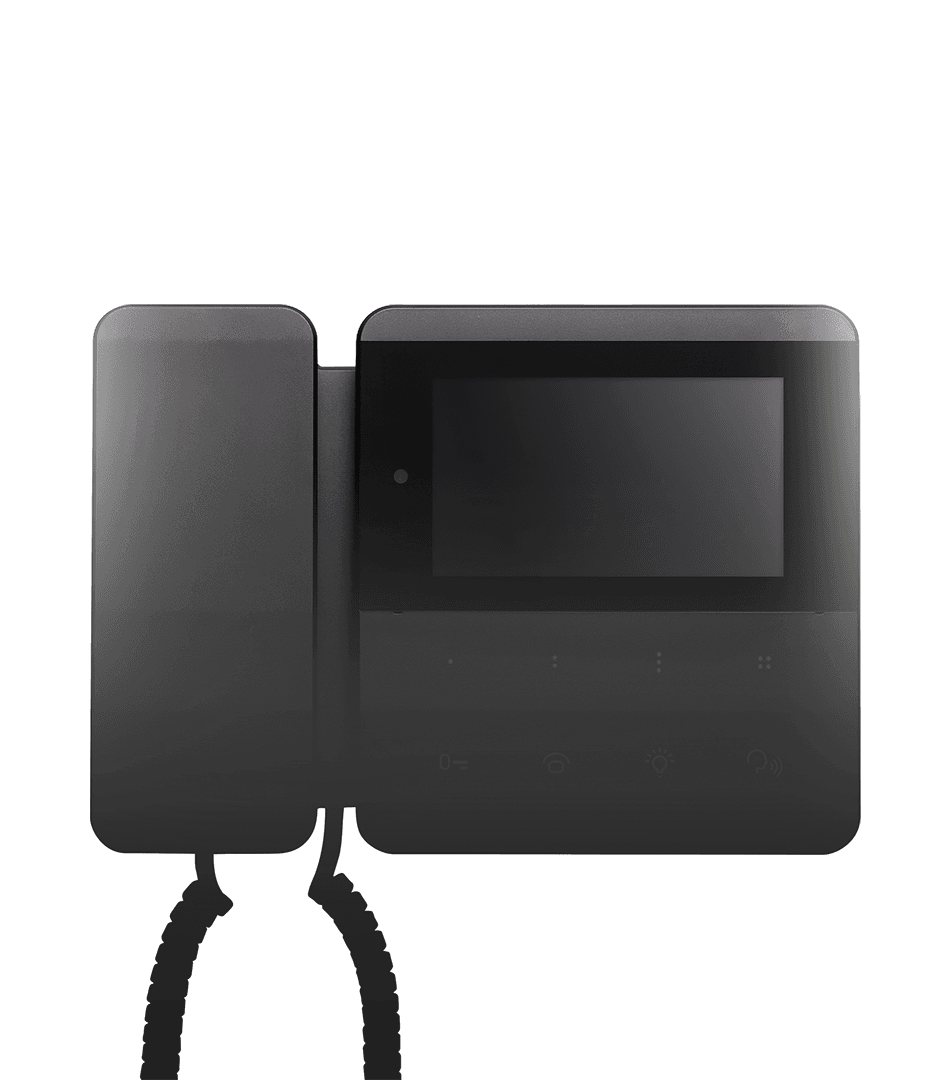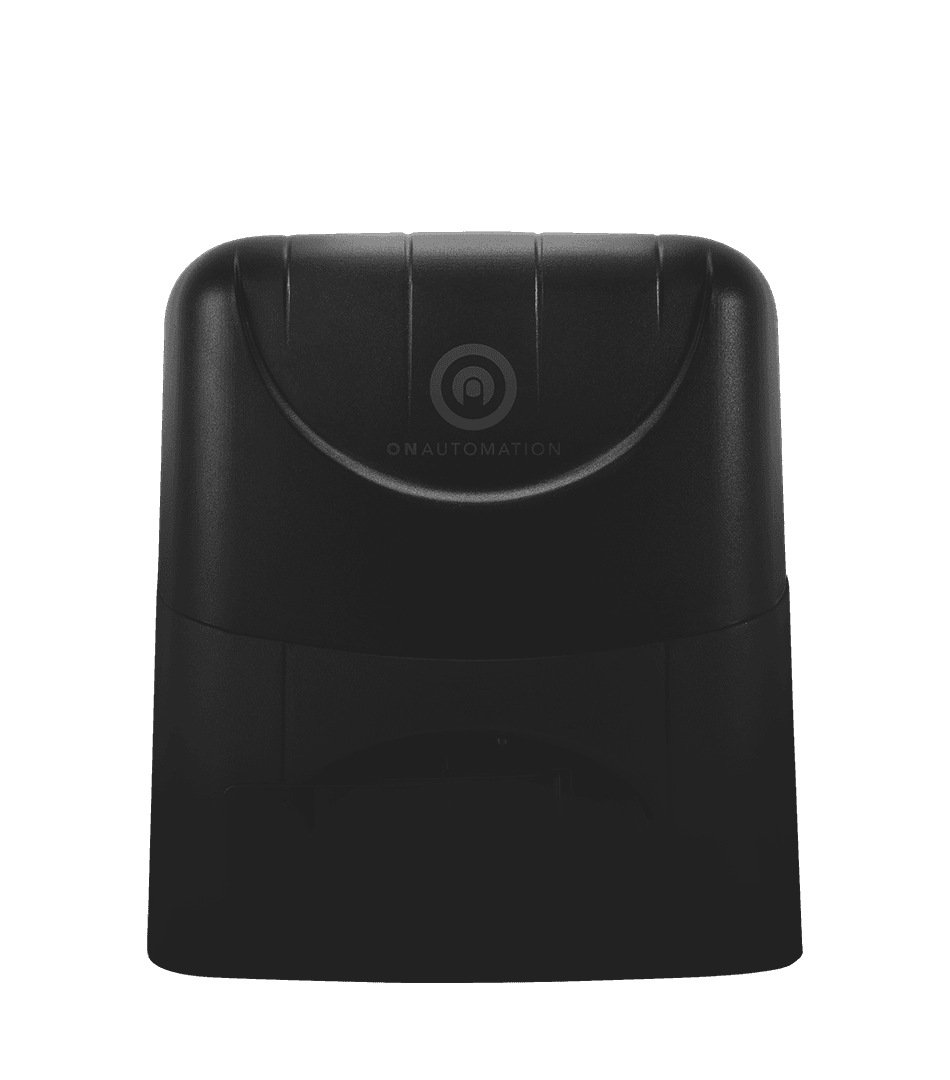 Integrated Systems for

Automation

.
Our automations for gates and opening are designed and build completely in Italy: motors for sliding and swing gates, geared motors for garages and shutters, bollards, and barriers. Functional, resistant products carefully designed to offer our customers ease of use as well as aesthetics.

Smart video intercom with

Touch Display

.
We design smart video entry and access control systems, which allow you to check up on your spaces (home or professional) directly from your smartphone. An intelligent and easy to use system that can be easily applied in any context, without an expensive infrastructure.