We work for
your well-being
XMWorld Group companies develop technological innovations
that make life easier for their customers: easy to use products and services that
help you live better both at home and at work.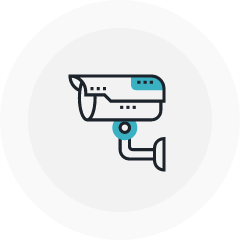 Control of gates and entrances, video surveillance and interaction with rooms even when you are not at home.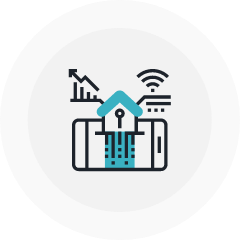 Home automation management systems, remote access control and digital video entry systems.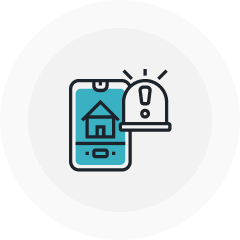 Automated opening of gates and openings, access to environments via login, smart video intercom, customised and integrated systems.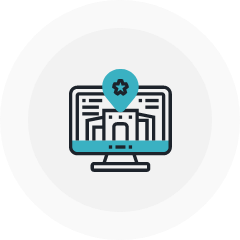 Tourist Reception Systems
Video surveillance of access, smart and self check-in service.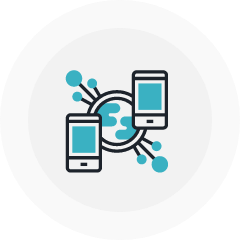 Digital communication and applications.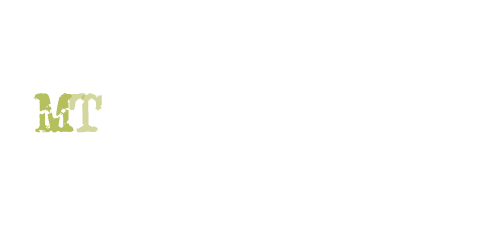 Copywriter & Consulting
Effective writing and content design, addressing people, companies and products with creativity and strategy.